Businesses today constantly face many changes, needs and risks. Appropriate risk management practices are thus essential for business success. Insurance is one significant tool that businesses may use to manage their business risks exposures.

Silver Consultancy is a professional insurance intermediary catering to both commercial businesses as well as the general public. We provide insurance services for a wide range of classes and, as professionals, are firmly committed towards providing our clients with high quality insurance services and expertise. We also provides other advisory services like tax and estate planning, will writing, nomination, etc.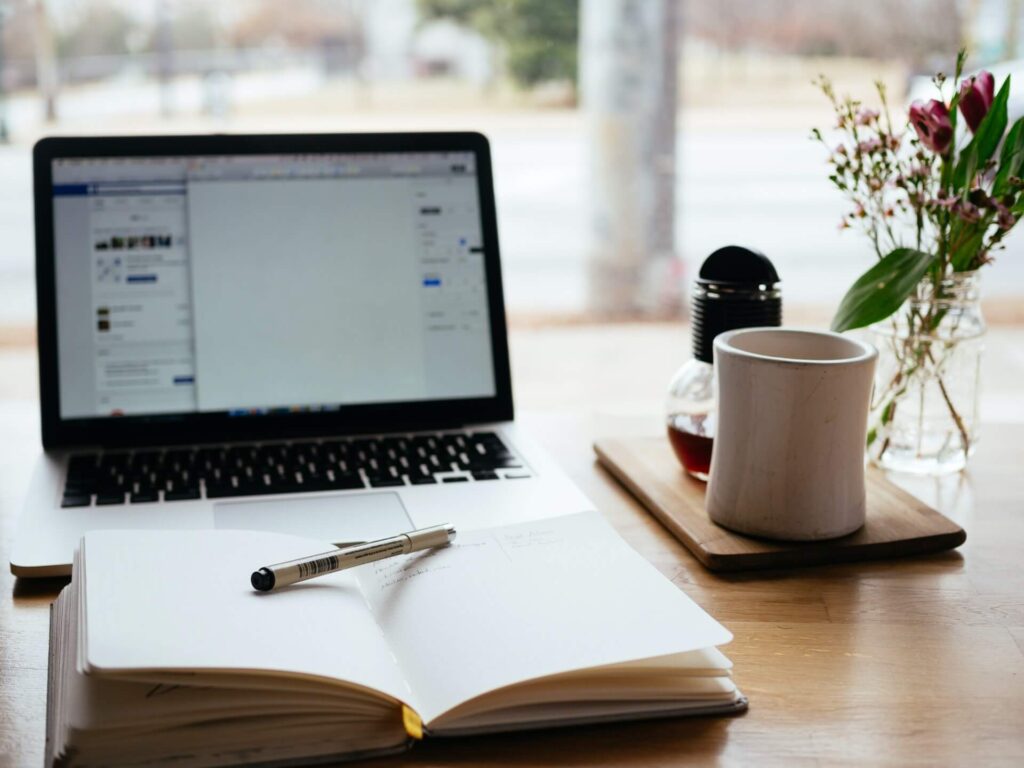 Silver Consultancy is firmly committed to:
Sound Maintainance on a good customer relationship with all our clients

Identifying each client's unique needs and requirements

Leverage on the integration of telematics and big data to gain competitive advantage

Valued added services rendered to all our clients

Enrich work experience and instill motivation in our employees

Recognition program for our employees
Silver Consultancy core business is to provide customers with a full spectrum of insurance and advisory services.
At Silver Consultancy, we seek to assist our clients in risk management through insurance coverage. Our team of dedicated and committed professionals will help you to tailor an appropriate insurance plan to suit your specific needs and requirements.
Silver Consultancy's clientele include both private, public listed companies and also individuals.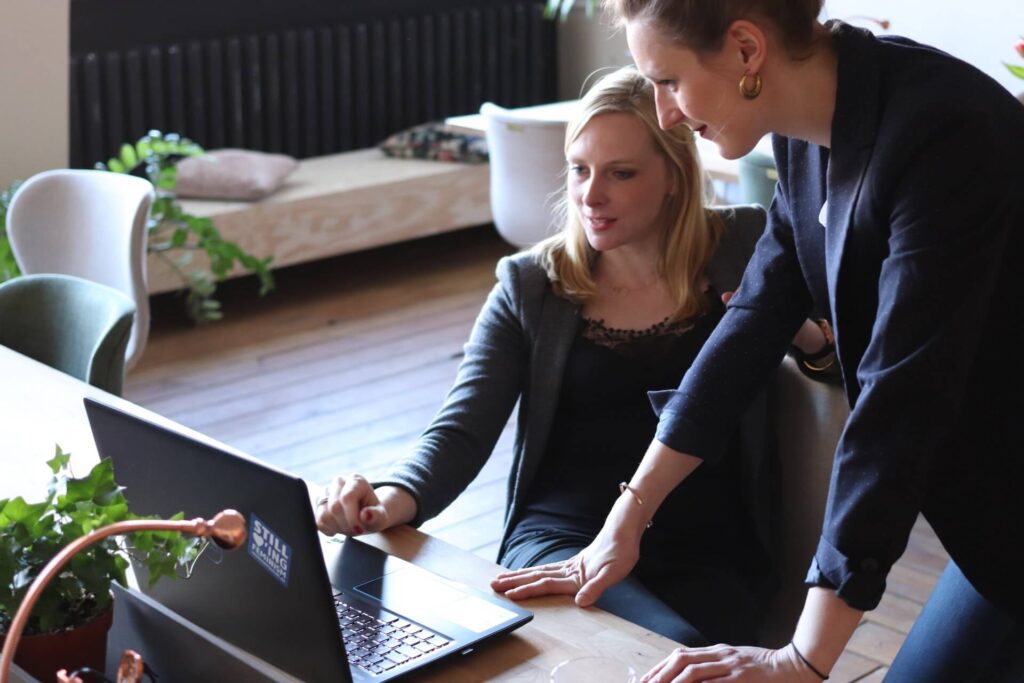 To protect your future with a financial plan you can count on.