Silver Consultancy is a professional insurance intermediary catering to both commercial businesses as well as the general public. We provide insurance services for a wide range of classes and, as professionals, are firmly committed towards providing our clients with high quality insurance services and expertise. We also provides other advisory services like tax and estate planning, will writing, nomination, etc.
Interacting with our clients is our expertise
We aim to provide quality services to all our customers, to help them to achieve financial goals and to provide a holistic financial planning. We must continually work to provide customers with superior services, with each area of the business having clear policies, rules, and supporting mechanisms to ensure consistency during each interaction.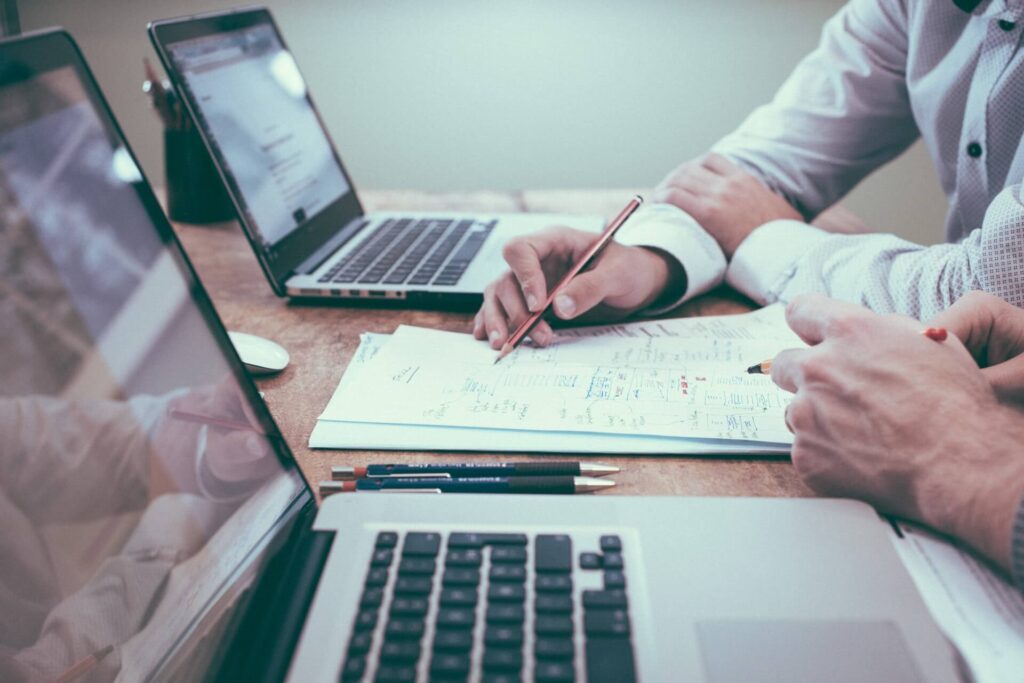 "I've been with Silver Consultancy since the year 2015. "Staff from Silver Consultancy is highly committed to their profession, community and faith. They have an outstanding work ethic and their moral standards are of the highest calibre. I would recommend Silver Consultancy to anyone without hesitation or reservation."
"I have purchased quite a number of products from Silver Consultancy and I always felt confident that I was making a wise choice. I know nuts about insurance, but a professional team from Silver Consultancy has always take time and effort to explain to me in layman term and also inform me about the options that I have. I can't thank you enough for the kindness, compassion and overall professionalism over the past 4 years."
"I thank you very much for the support you have given. The level of service and professionalism I have received from Silver Consultancy and the experienced professional, is extremely tremendous. Thanks once again!"